Amazon River Trip – Cacao Island – Jumanchi Springs
Course in; chocolate making 'Rio Bosque Magico' – Agroforestry and cacao farming. Traditional course in ceramics with Chazutino artisans and ecological paper.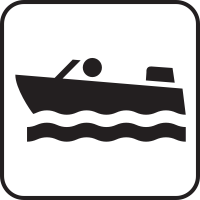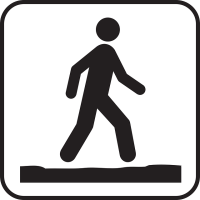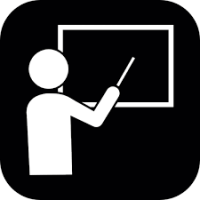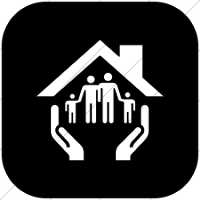 Chazuta –
District of San Martin province located 41 kilometers from Tarapoto city.  The entrance to the lower Huallaga and in the center of two conservation areas: The Cordillera Azul National Park and the Cerro Escalera Regional Conservation area.
Day 1: Cacao Island – Jumanchi Springs
Trip down the Huallaga River passing native communities along the way visit an island that produces 6 hectors of organic cacao.
Explore the cacao plantations ( brief explanation of the cacao Island farm and learn about cacao production.)
Relax on the island beach.
Journeying further down river to Jumanchi Springs a short walk (45 mins) to 'Las Pozas Del Yacuruna' swim in fresh pools and small waterfalls.
Lunch with the Cenepo family (organic food straight from the farm.)
Journey back to Chazuta.
Overnight stay at 'Joyce V Barter Cultural Center.'
---
Day 2: Chocolate making Rio Bosque Magico – Agroforestry
Cacao fields of 'Rio Bosque Magico' Heriberto's family farm
Learn about agroforestry and harvest the cacao using machetes (optional).
Learn about the different stages of cacao production and participate in the labor process, how to ferment and dry the cacao beans ready to make chocolate
Heriberto's family will make you an amazing lunch using this organic, superfood
Visit Mishky Cacao chocolate factory.
Overnight stay at Joyce V Barter Cultural Center
It will be a happy chocolate day!
---
Testimonial

'So as they were explaining the process of making chocolate we were tasting. Raw chocolate is renowned for how much energy it gives you plus all the other health benefits. So with marmalade, the honey, the high cacao content chocolate we were all chatting and laughing. Truth be told, I have never had chocolate until that point.'

Laura Tonks – UK Testamonials